NEWS RELEASE: Redpath Waterfront Trail Announces New AR Experience
The World's Largest Rubber Duck is digitally floating back to Toronto to join the Redpath Waterfront Trail from September 17 to October 3. The Duck will be the fifth Augmented Reality (AR) stop on the trail and will pay ohmage to the real-life, 6 storey tall, 30,000lb Rubber Duck that became the festival's most popular program in its ten-year existence.
The digital Duck, which is presented by the Waterfront BIA, will be joining four other unique AR stops that will show the past, present and future of Toronto's waterfront and will include experiences such as swimming with whales, walking on water and seeing into the future. Users will be able to see the Duck on land near the Rees WaveDeck and manipulate the size of her by scanning a QR code onsite.
In addition to the new augmented reality experience, there will be pop-up entertainment each weekend of the trail, which has been made possible through the Ontario Ministry of Heritage, Sport, Tourism and Culture Industries' Reconnect Festival and Event grant program announced on August 4, 2021.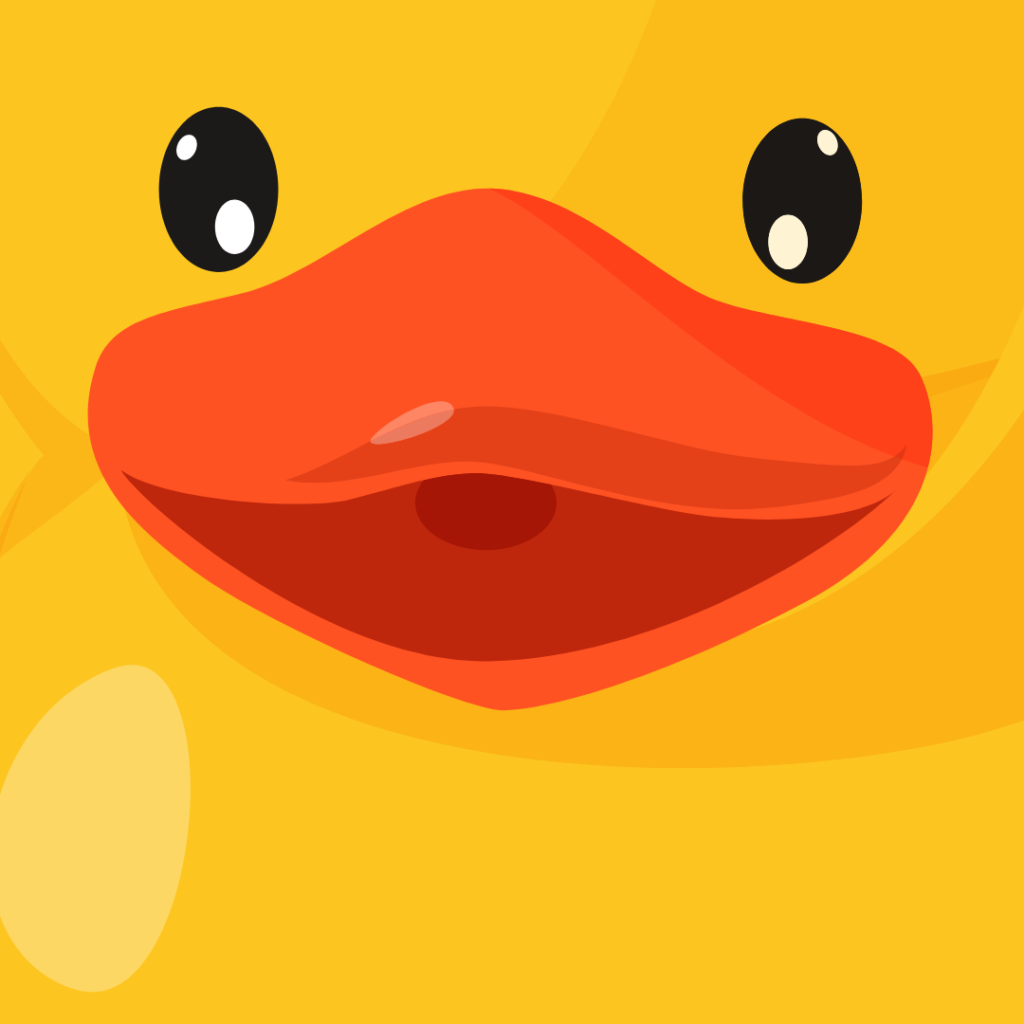 Other Redpath Waterfront Trail highlights include:
Watch a live graffiti mural come to life from Anishinaabe artist Que Rock, presented by Billy Bishop Airport
See what's in store for the future of the waterfront at East Bayside
Visit the Trail Visitor Centre in Queen's Quay Terminal
Walk on water and see where Toronto's waterline used to be
Enjoy local promotions from restaurants, hotels, and a fitness studio
2021 trail partners include: Redpath Sugar, The Waterfront BIA, Tridel, Hines, First Capital, Queens Quay Terminal, Billy Bishop Airport, Nieuport Aviation, Waterfront Toronto, the Westin Harbour Castle, porter, CP24, Government of Ontario and Government of Canada.
Visit TOwaterfrontTrail.com for more information on the Redpath Waterfront Trail and start planning your route. Follow on Facebook, Instagram, and Twitter, and use #TOwaterfronttrail.
ABOUT REDPATH WATERFRONT FESTIVAL:
The Redpath Waterfront Festival (RWF) is an annual summer event that provides on-land and on-water programming with the goal of promoting Toronto as a premiere waterfront destination. With music, food, nautical programs and entertainment, the festival has something for everyone to enjoy. Every three years, the event welcomes a fleet of majestic tall ships to Toronto. In 2021 RWF is repositioning to a waterfront trail to follow COVID-19 regulations and guidelines TOwaterfrontTrail.com.
ABOUT WATER'S EDGE FESTIVALS & EVENTS:
Water's Edge Festivals & Events (WEFE) is an Ontario not-for-profit organization created in 2011 with a mandate to be the driving force behind the successful Redpath Waterfront Festival and Sugar Shack TO in Toronto and promote waterfront destinations throughout Ontario with nautical festivals and events.