10TH ANNIVERSARY
FESTIVAL UPDATE
Due to the current status of the COVID-19 pandemic and the restrictions on large gatherings, we have made the difficult decision to cancel the return of the World's Largest Rubber Duck this fall.
The Duck was scheduled to return this September as part of the Redpath Waterfront Festival, which had been postponed from June 2020 due to restrictions on public gatherings. However, with the overwhelming success of Mama Duck's visit in 2017, and the large crowds that flocked to the waterfront, festival organizers believe the time is still not right to bring the Duck back, especially given the ongoing regulations on crowds as part of an effort to ensure the health and safety of Canadians.
We will continue to work on ideas to celebrate our 10th Anniversary, in a socially distant manner, so please check back for more information.
In the meantime, we want to thank our amazing partners, the waterfront community, and all of you for your continued support.  Wishing everyone a safe and happy summer!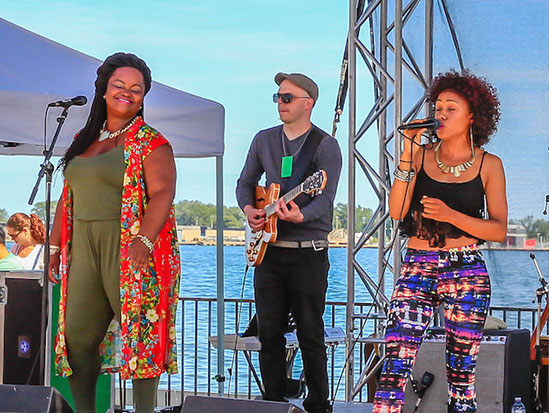 Amazing Music
The last decade has brought some amazing local and international talent to our waterfront stages. 
Great Friends 
We have made some great friends over the past 10 years including: Parks Canada, the Royal Canadian Navy & the Canadian Coast Guard.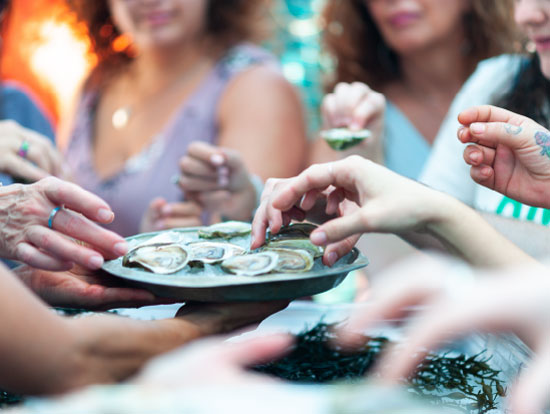 Big Eats
From oysters to every type of poutine imaginable, the festival has had no shortage of delicious bites and favourite food trucks.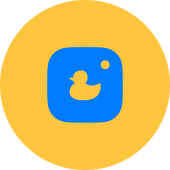 Connect with us on Instagram
Keep your eyes on the horizon. Follow us on Instagram for festival updates and beautiful views.