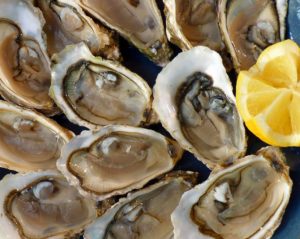 Maritime Market Vendor Call!

The festival is looking for vendors to join our Maritime Market in HTO park. If you have nautical apparel, jewelry, gifts, food, crafts, paintings or anything East Coast themed, we want to hear from you! Email info@towaterfrontfest.com for more information. 

Connect with us on Instagram
Keep your eyes on the horizon. Follow us on Instagram for festival updates and beautiful views.