WE'RE CELEBRATING
OUR 10TH ANNIVERSARY
IN A BIGGGG WAY!
 Due to the recent announcement from the City of Toronto with regard to festivals and events, found HERE, the Redpath Waterfront Festival, presented by Billy Bishop Airport is postponing its event. Our team is currently exploring other dates to host the event.  Please stay tuned for updates.
The Redpath Waterfront Festival is turning 10 in 2020 and we thought the best way to celebrate was to bring back our most popular program from the past decade! In 2017 the World's Largest Rubber Duck caused quite a splash at the festival and brought over 750,000 people and an Economic Impact of $7.9 Million to Toronto. We are so excited to bring Mama Duck, who is 6 stories tall and 30,000 pounds, back to Toronto's waterfront.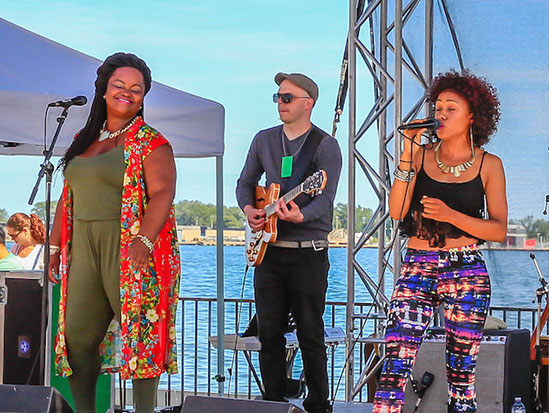 Amazing Music
Relax on the waterfront and listen to some of Toronto's top emerging artists on our entertainment stage. 
Great Friends 
The party wouldn't be complete without our Canadian Heroes, so we have invited everyone back to celebrate with us!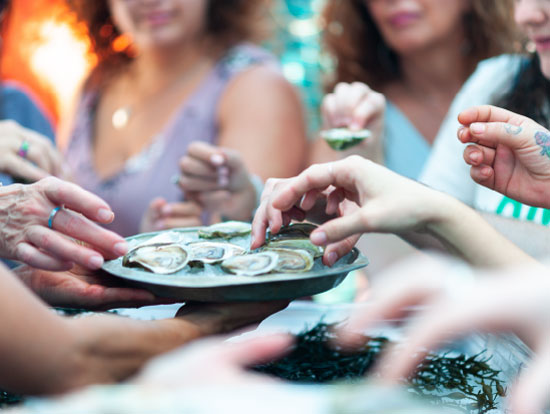 Big Eats
Bring your appetite! The festival will have no shortage of delicious bites and favourite food trucks.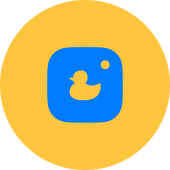 Connect with us on Instagram
Keep your eyes on the horizon. Follow us on Instagram for festival updates and beautiful views.