Thank you to everyone who spent Canada Day weekend with us! The tall ships sail back into Ontario in August.
Festival Map & Schedule
Our festival footprint spanned from Harbour Square Park in the West to Sherbourne Common in the East. For detailed directions visit our FAQ section.
Detailed entertainment schedule can be found HERE.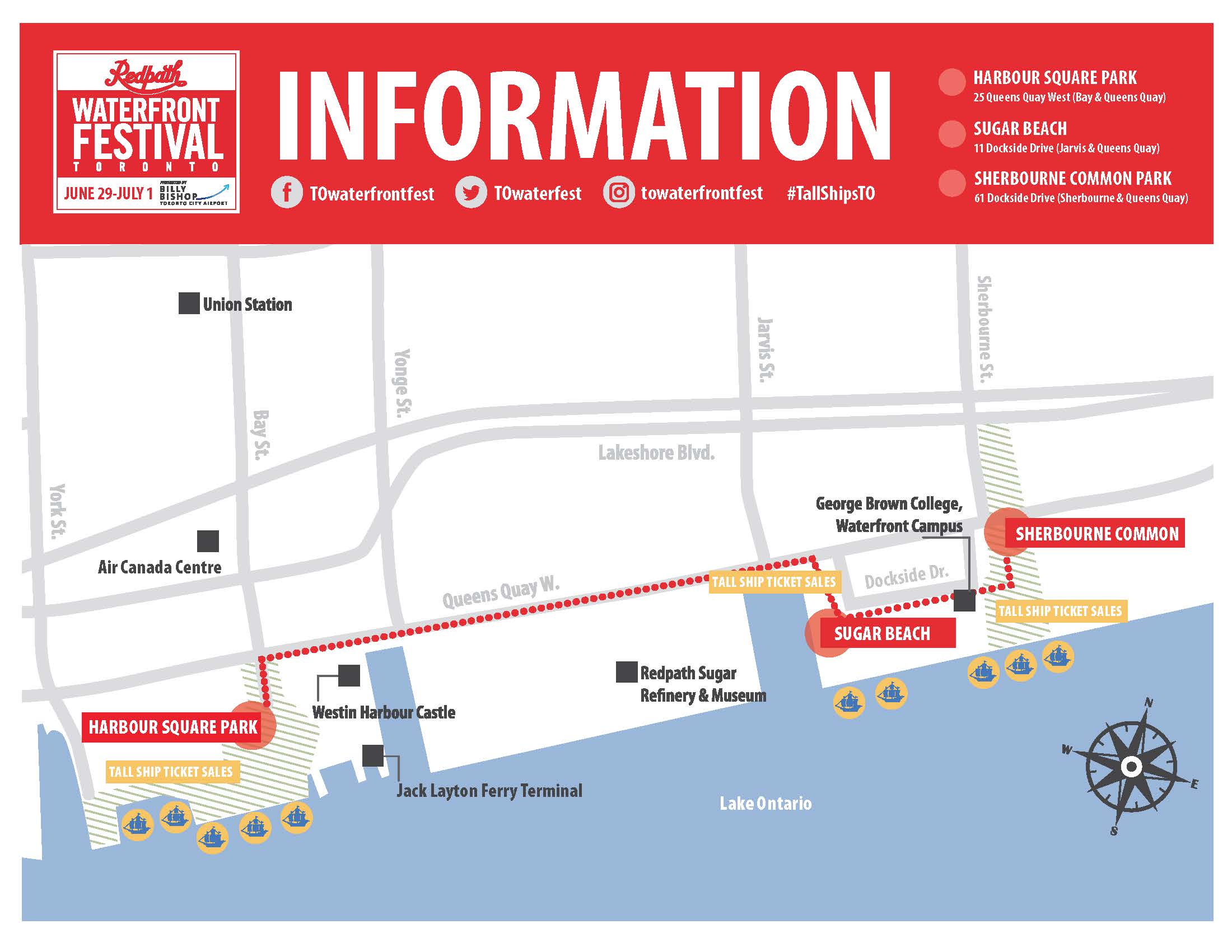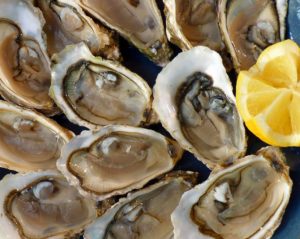 Maritime Market!

We brought a nautical-themed market to the festival! Visitors went overboard on lobster rolls, scallop and bacon pizza, and calamari! The market also featured handmade nautical jewelry and accessories, beauty products inspired by the sea, refreshing summertime drinks, maritime folk art and home décor. Click here for a list of vendors.

Connect with us on Instagram
Keep your eyes on the horizon. Follow us on Instagram for festival updates and beautiful views.