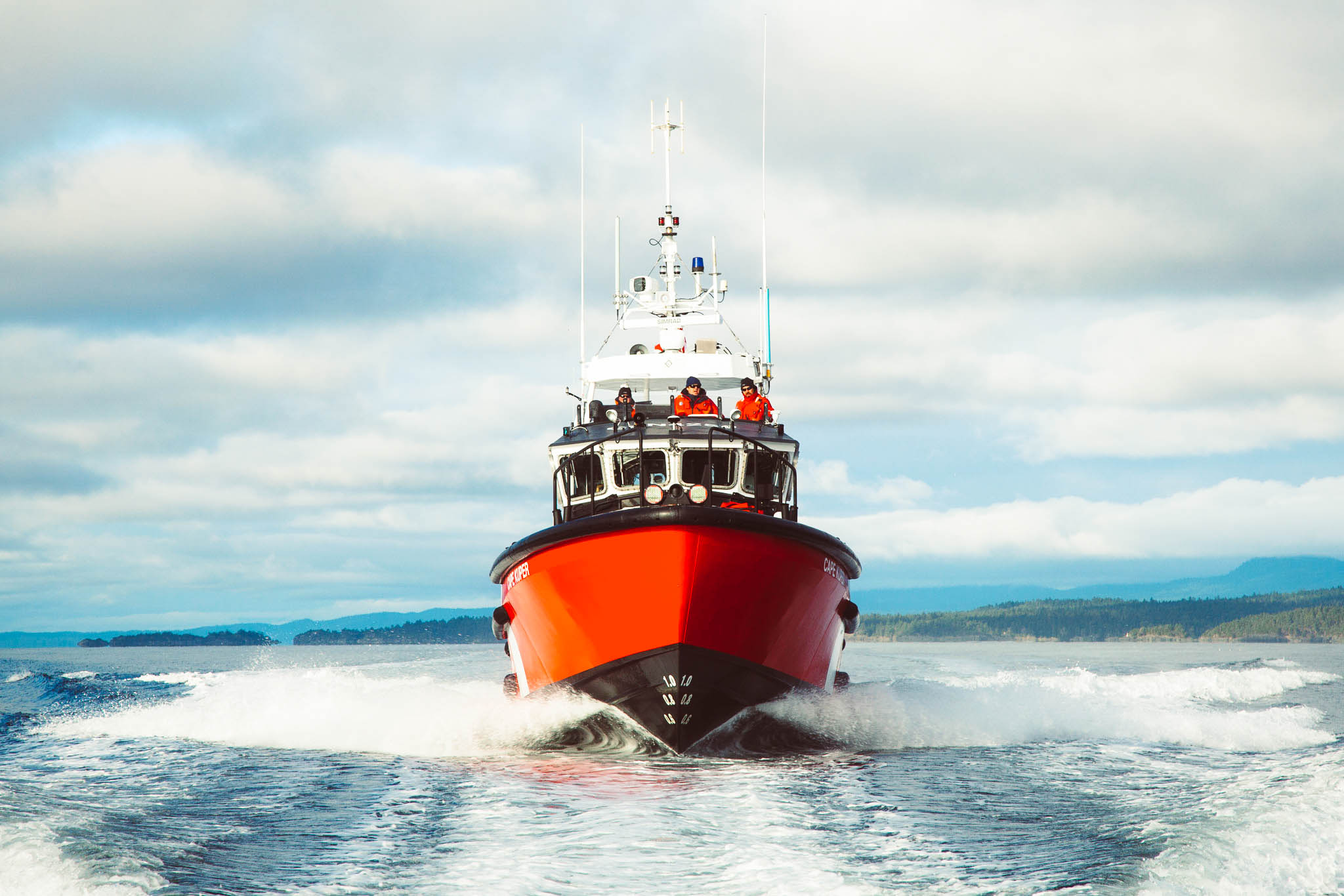 Canadian Coast Guard


Coming soon! 
The Canadian Coast Guard will be bringing a vessel and participating in the festival for the first time in 2019. More information to come.

Connect with us on Instagram
Keep your eyes on the horizon. Follow us on Instagram for festival updates and beautiful views.