10TH ANNIVERSARY
FESTIVAL UPDATE
Due to the COVID-19 pandemic and the restrictions on large gatherings, we made the difficult decision to cancel the return of the World's Largest Rubber Duck during the summer of 2020. 
However, as we approach the end of the year, we wanted to do something special for our 10th anniversary and release a highlight video celebrating the past decade on the waterfront! Check it out HERE.
In addition to the video release, we are taking a trip down memory lane for the next 10 weeks (starting November 3) on our social media channels. From tall ships to flying dogs, an aqua circus and Mama Duck, see how the festival transformed Toronto's waterfront year after year by following us on Facebook, Instagram and Twitter. Join in the fun and share your favourite festival memories from the past decade using #towaterfrontfest!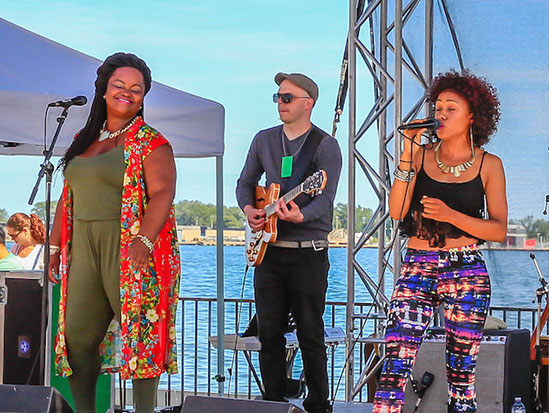 Amazing Music
The last decade has brought some amazing local and international talent to our waterfront stages. 
Great Friends 
We have made some great friends over the past 10 years including: Parks Canada, the Royal Canadian Navy & the Canadian Coast Guard.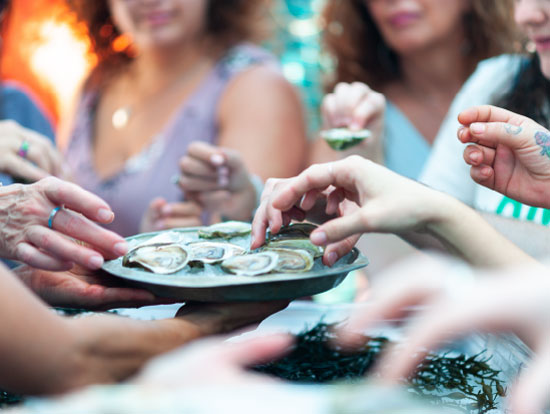 Big Eats
From oysters to every type of poutine imaginable, the festival has had no shortage of delicious bites and favourite food trucks.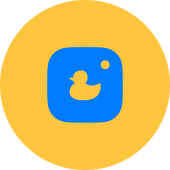 Connect with us on Instagram
Keep your eyes on the horizon. Follow us on Instagram for festival updates and beautiful views.